Paragraphs
The main purpose of the

Maternal, Infant and Early Childhood Home Visiting

(MIECHV) Training and Certificate Program is to offer a training curriculum that will address the multidimensional task demands and needs of home visitors in support of accomplishing the goals of their home visiting program. The training will empower home visitors with current knowledge and empirically supported practices in critical problem areas facing the women and children they serve. The ultimate goal of the Program is to develop home visitors' competencies in achieving the goals of the MIECHV program: encouraging the health and well-being of children and their families.
Enrollment for our Fall 2019 training is currently underway! 
Please check out the dates below and contact us if you are interested in registering for the training. 
Communication - September 10 - 11th | Parenting - September 25th | Healthy Relationships - October 16th
Mental Health - October 30th | Substance Use - November 20th | Culture - December 4th
All trainings are held at the University of Maryland, Baltimore County's South Campus.
Image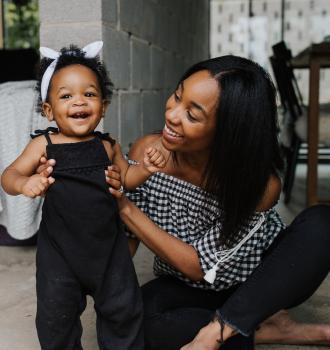 ---
Text
The following quotes come from a Healthy Families America supervisor who completed the Training Certificate program:

"We especially liked the hands on practice. It was very helpful, especially with the motivational interviewing skills and the use of open ended questions to elicit additional information. We have had similar trainings and were familiar with motivational interviewing but it seemed as though this time the training team infused more insight in how to use these tools more effectively. The Training Certificate program complements (not duplicates) what we are taught during the HFA core training as well as with our curriculum training. It is a must-have training for all home visitors and their supervisors. I can't wait to have my other home visitors participate in the training."