Paragraphs
University of Maryland Baltimore County (UMBC) Psychology faculty and staff are in collaboration with the Department of Health and Mental Hygiene, Maryland Home Visiting Program and other partners to develop and implement the UMBC MIECHV Training and Certificate Program (HVTCP). This Program will involve training curricula and programs that will enhance current training and address the multidimensional task demands and needs of home visitors in support of accomplishing the goals of the home visit program.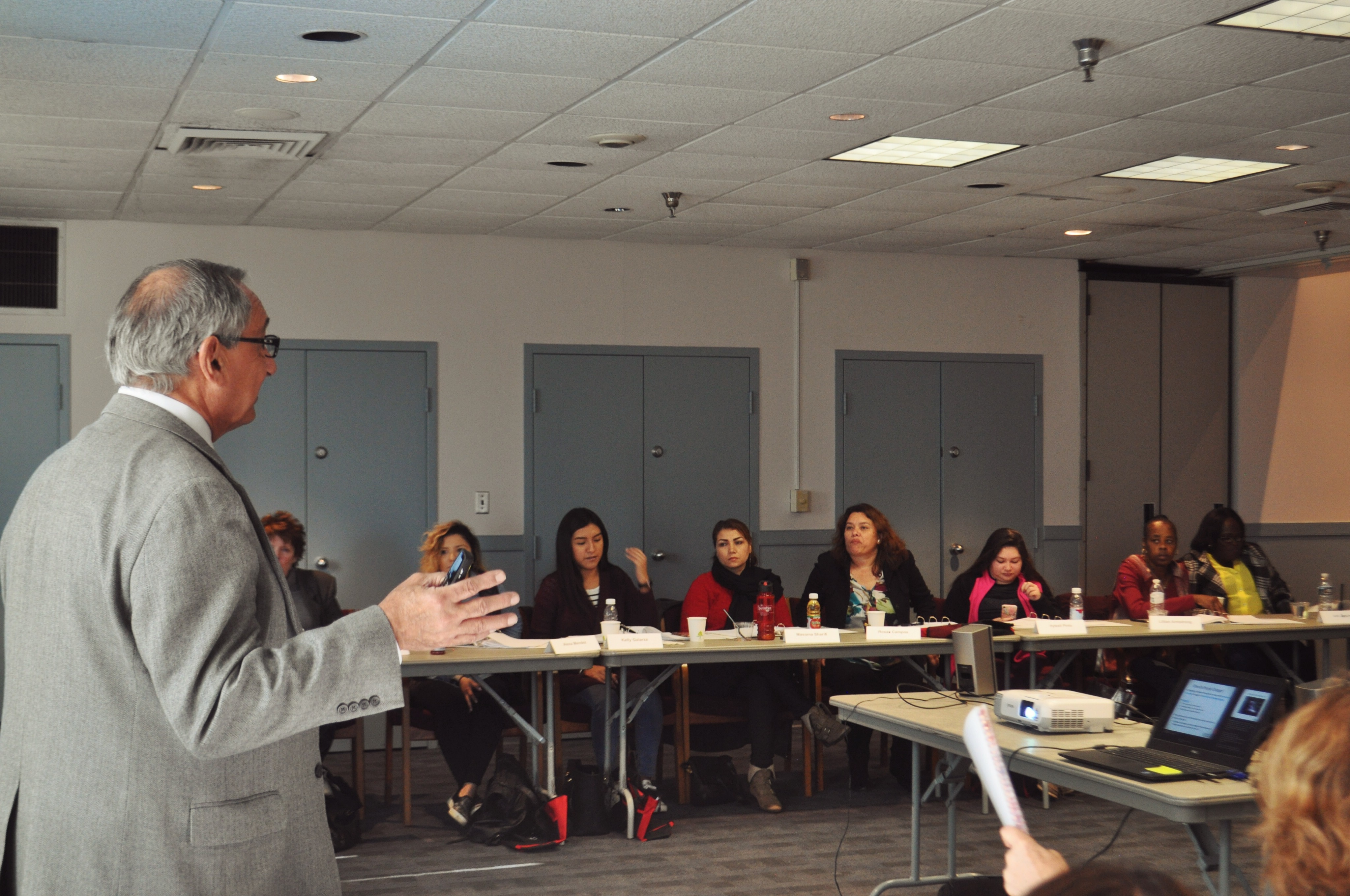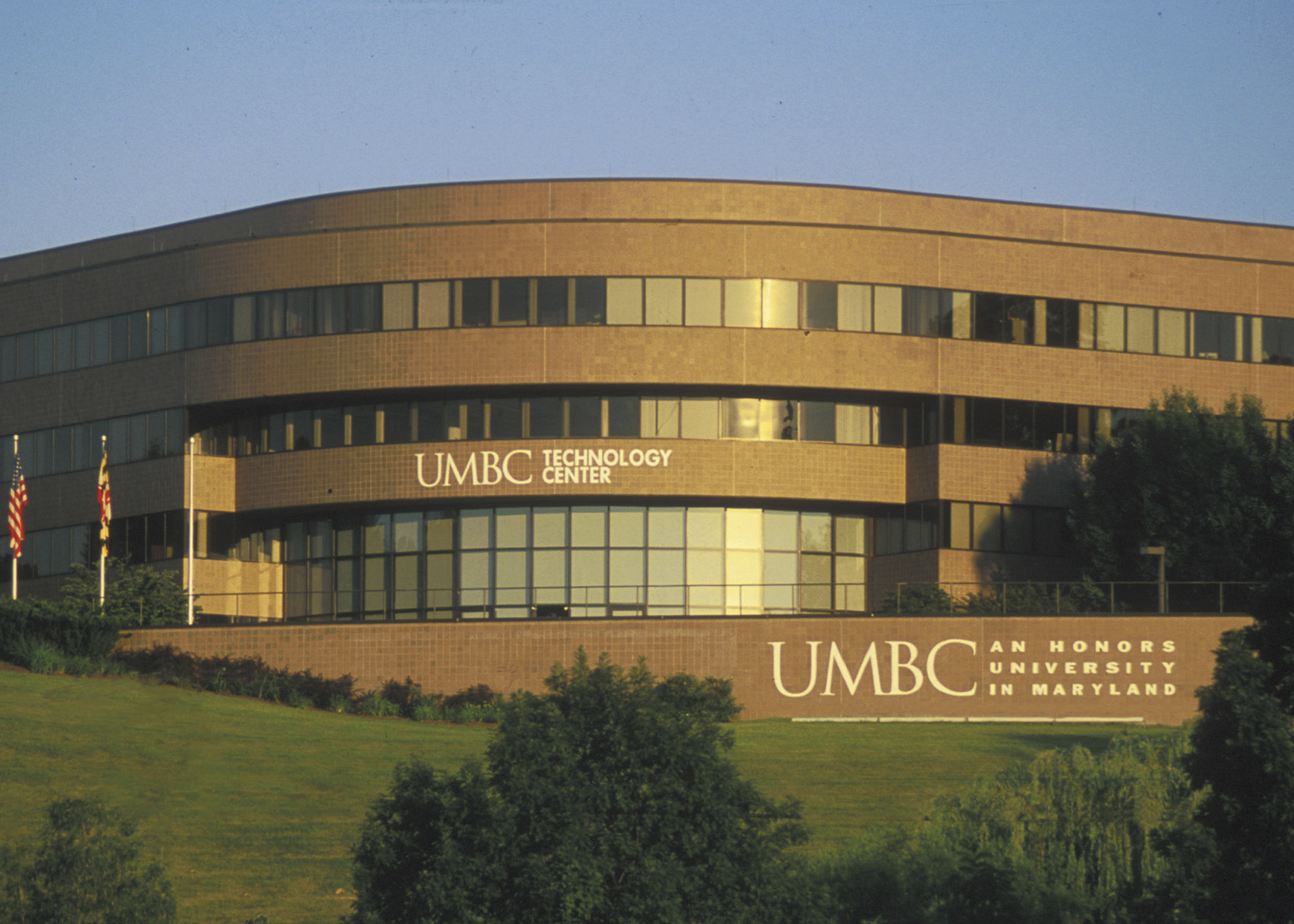 The training center is staffed with faculty from the psychology department at UMBC, clinical staff from the University of Maryland School of Medicine, and home visiting trainers and program directors with knowledge and skills in child development, parent training, relationship enhancement, pediatric psychology, substance use, and motivational interventions. The six module training is a hybrid series that is offered over a twelve-week period twice a year (Spring and Fall). Training days are held in person at UMBC's South Campus, covering two (2) training topics a day, for a total of three (3) full days of training per semester. Participants will be required to watch a series of training videos and complete remote activities prior to attending the in-person day.
The HVTCP is directed by Dr. David Schultz.
HIPPY partners with parents to prepare their children for success in school. HIPPY USA supports the development and operation of programs in communities across the United States through ongoing program development and technical assistance informed by research and public policy. Visit www.hippyusa.org to learn more!
Healthy Families America (HFA) is designed for parents facing challenges such as single parenthood; low income; childhood history of abuse and other adverse child experiences; and current or previous issues related to substance abuse, mental health issues, and/or domestic violence. To learn more, visit the website at healthyfamiliesamerica.org
Nurse-Family Partnership (NFP) empowers vulnerable first-time moms to transform their lives and create better futures for themselves and their babies. Research consistently proves that Nurse-Family Partnership succeeds at its most important goals: keeping children healthy and safe and improving the lives of moms and babies. To learn more about NFP, visit nursefamilypartnership.org
Early Head Start (EHS) programs serve infants and toddlers under the age of 3, and pregnant women. EHS programs provide intensive comprehensive child development and family support services to low-income infants and toddlers and their families, and to pregnant women and their families. Visit www.eclkc.ohs.acf.hhs.gov to learn more!
Parents as Teachers promotes the optimal early development, learning and health of young children by supporting and engaging their parents and caregivers. We advance the delivery of high quality services for families through a comprehensive system of supports and innovative solutions. To learn more, visit parentsasteachers.org.
Title

Frequently Asked Questions
What are the requirements for participation in the Home Visiting Certificate Training Program?
There are three main requirements for participation in the Certificate Program:
1. Attend 7 full day training sessions that extend over a twelve week period.
2. Participate in practice activities between each training session.
3. Complete surveys both before and after sessions.

Who has participated in the UMBC Home Visiting Training Certificate Program?
We have worked with a variety of agencies in the Training Certificate Program within different counties in Maryland, including:
Baltimore City: Healthy Start Inc., Healthy Start HFA, Nurse Family Partnership, Baltimore City Health Department, Dru Mondawmin, Family Tree, and Sinai
Baltimore County: Healthy Start
Calvert County: Healthy Families America
Carroll County: Early Head Start
Frederick County Health Department (Maternal Child Health)
Hartford County: Early Head Start and Hartford County Health Department
Healthy Families Mid-Shore
Lower Shore Healthy Families
Montgomery County: Healthy Families America
Prince George's County: Child Resource Center (Healthy Families), Mary's Center, and Bright Beginnings
Washington County Health Department (Healthy Families)
Wicomico County Health Department

What funding supports the development of the Home Visiting Certificate Training Program?
Development of the Training Certificate program has been supported by the Health Resources and Services Administration (HRSA) of the U.S. Department of Health and Human Services (DHHS) under grant number HRSA D89MC26357, "Maryland State Maternal, Infant, and Early Childhood Home Visiting (MIECHV)". DHHS recognized the need for training and support of home visitors and supervisors nationwide and made MIECHV grants available to states to develop training and support infrastructure. The State of Maryland Department of Health (MDH) chose to develop a training center to meet the needs of the state and subcontracted with UMBC faculty in the Department of Psychology to develop one.

What is going on in Maryland's MIECHV program?
To find out more about Maryland's role in the MIECHV program, click here to learn more about what's happening at the state level.  

Where can I find more information about home visiting?
The National Home Visiting Resource Center is an an excellent source for comprehensive information about early childhood home visiting. You can visit their site here.
You can also learn more about the Maryland Department of Health's MIECHV (Maternal, Infant, Early Chldhood Home Visiting) program here.