Paragraphs
People
Image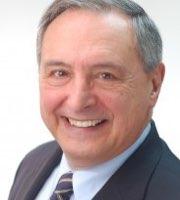 Name
Carlo DiClemente, Ph.D.
Bio
A clinical health psychologist internationally known for his work in health and addictions and the process of behavior change. He has been involved in training activities for over 30 years and has been working in capacity building in the state of Maryland for the past 8 years. He has been department chair and is the chair of the oversight committee for the Psychology Department Training, Research and Services Center. Dr. DiClemente teaches undergraduate and graduate courses on addictions and clinical interventions.
Image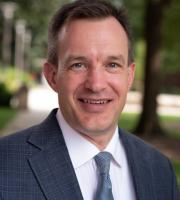 Name
David Schultz, Ph.D.
Bio
A child clinical psychologist who has worked in the area of early childhood development and parenting, Dr. Schultz has had extensive training experience training preschool teachers and parents. Dr. Schultz teaches undergraduate and graduate courses in child development, aggression, and social development.
Image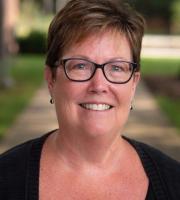 Name
Lynnda Dahlquist, Ph.D.
Bio
A pediatric psychologist who works in the area of child health and has research interests in child anxiety, pain management, and family reactions to chronic illness. Dr. Dahlquist teaches undergraduate and graduate courses on child and adolescent psychopathology, clinical interviewing, and child health.
People
Image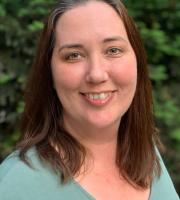 Name
Bronwyn Hunter, Ph.D.
Bio
A community and clinical psychologist whose work focuses on program development and university-community partnerships to effect change in individual, community, and policy settings, with a particular interest in working with women who have been in the criminal justice system. Dr. Hunter teaches undergraduate and graduate courses on community psychology and program evaluation.
Image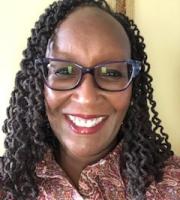 Name
Rosalind Munyiri-Wilson, LCSW-C
Bio
A Licensed Clinical Social Worker who provides social work services, to include behavioral health, care coordination, and referral to community resources as part of an integrated care management program for primary care practices. Additionally, provides crisis intervention services in a community based Walk-In Crisis program and serves as a clinician for a Mobile Crisis team.
People
Image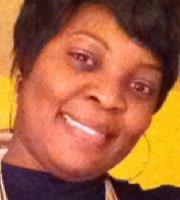 Name
June Sutherland, M.S.
Title
Project Coordinator
Image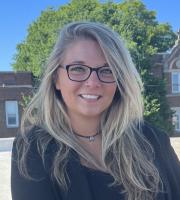 Name
Samantha Moran, LMSW
Title

Training Center Specialists
People
Image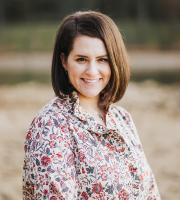 Name
Elisabeth Groth, M.A.
Image