Paragraphs
People
Image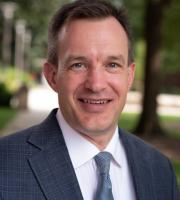 Name
David Schultz, Ph.D.
Bio
A child clinical psychologist who has worked in the area of early childhood development and parenting, Dr. Schultz has had extensive training experience training preschool teachers and parents. Dr. Schultz teaches undergraduate and graduate courses in child development, aggression, and social development.
Image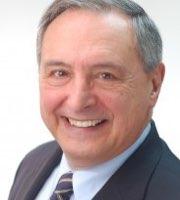 Name
Carlo DiClemente, Ph.D.
Bio
A clinical health psychologist internationally known for his work in health and addictions and the process of behavior change. He has been involved in training activities for over 30 years and has been working in capacity building in the state of Maryland for the past 8 years. He has been department chair and is the chair of the oversight committee for the Psychology Department Training, Research and Services Center. Dr. DiClemente teaches undergraduate and graduate courses on addictions and clinical interventions.
Image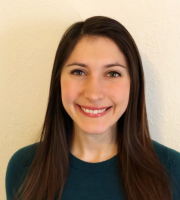 Bio
A clinical psychologist with expertise in trauma-informed care, Dr. Franz has substantial experience delivering interventions for post-traumatic stress disorder. She also currently conducts research examining how trauma affects parenting and family wellbeing. Dr. Franz teaches graduate courses in clinical intervention and research methods, and provides clinical supervision to doctoral students at the Psychology Training, Research, and Services Center at UMBC.
People
Image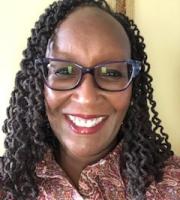 Name
Rosalind Munyiri-Wilson, LCSW-C
Bio
A Licensed Clinical Social Worker who provides social work services, to include behavioral health, care coordination, and referral to community resources as part of an integrated care management program for primary care practices. Additionally, provides crisis intervention services in a community based Walk-In Crisis program and serves as a clinician for a Mobile Crisis team.
Image
Bio
An accomplished Trainer/Coach with more than 30 years of experience in working with leaders and home visitors serving families, including 21+ years of service within the HFA network. She served as a certified Growing Great Kids trainer from 2007 to 2019 and currently serves as the Foundations for Family Support trainer in MD (since 2000), a general associate with the University of Baltimore, a part-time trainer/coach for the Abilities Network, and a consultant for a number of organizations serving families in MD. She has an M.S. degree in Human Resource Development from Towson University.
Image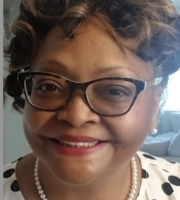 Bio
The Director of Head Start for the Calvert County Public Schools Program and a National Trainer for HIPPY USA. She is certified as an Early Learning Assessment trainer for the Maryland State Department of Education and Classroom Assessment Scoring System (CLASS) Observer for Pre-K and serves on several State-Wide Focus Groups. She is a recent graduate of the UCLA Anderson School of Management in Los Angeles and has a B.S. degree in engineering from Rutgers University with a minor in Business Administration.
People
Image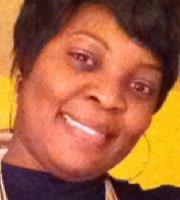 Name
June Sutherland, M.S.
Title
Project Coordinator
Image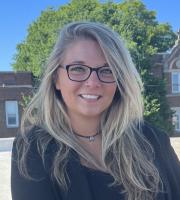 Name
Samantha Moran, LMSW
Title

Training Center Specialists
People
Image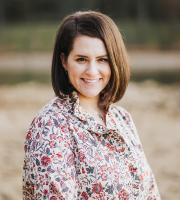 Name
Elisabeth Groth, M.A.
Image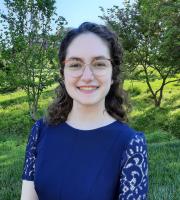 Name
Victoria Manzo, B.S.