Coaching
Paragraphs
What is Coaching?
Coaching is a strategy for promoting skill use and professional development, particularly following training. It typically involves a coach working with a supervisor to:
1) set professional development goals for the supervisor and
2) in regularly scheduled meetings, provide performance-based feedback to the supervisor and discuss the supervisor's skill development.
Research demonstrates that coaching is more effective than training alone to promote trainee skill use (Antle et al., 2010; Theeboom, Beersma, & van Vianen, 2014).
Coaching looks like...
In our coaching program, for each coaching session the coach will have previously listened to the supervisor's latest supervision recording. The focus of the session will vary somewhat based on needs identified by both the coach and the supervisor, but generally coaching sessions will involve:
1) the supervisor's reflection on their skill use in the supervision session they recorded,
2) receiving feedback from the coach on their skill use based on the audiorecording the coach listened to,
3) reflection on and discussion of the supervisor's skill development,
4) practice of skills, and
5) identification of goals for the supervisor's next supervision session.
Our Coaches
Our coaches are Phyllis Jones and Theresa Booker.
Phyllis Jones is an accomplished Trainer/Coach with more than 30 years of experience in working with leaders and home visitors serving families, including 21+ years of service within the HFA network. She served as a certified Growing Great Kids trainer from 2007 to 2019 and currently serves as the Foundations for Family Support trainer in MD (since 2000), a general associate with the University of Baltimore, a part-time trainer/coach for the Abilities Network, and a consultant for a number of organizations serving families in MD. She has an M.S. degree in Human Resource Development from Towson University.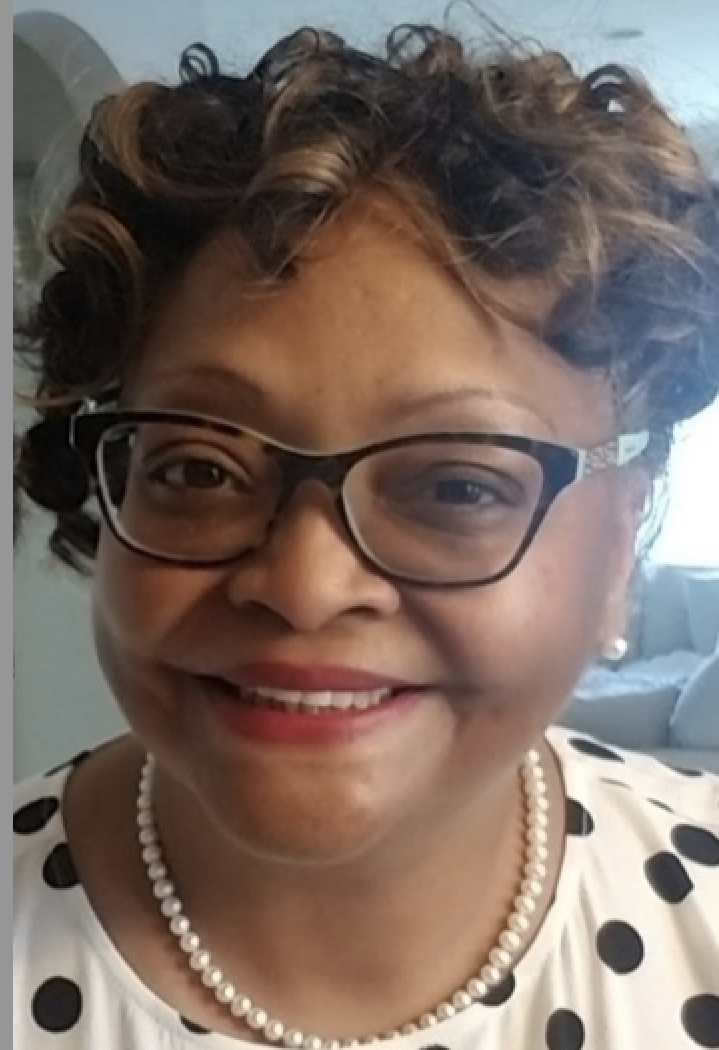 Theresa Booker serves as Director of Head Start for the Calvert County Public Schools Program and is a National Trainer for HIPPY USA. She is certified as an Early Learning Assessment trainer for the Maryland State Department of Education and Classroom Assessment Scoring System (CLASS) Observer for Pre-K and serves on several State-Wide Focus Groups. She is a recent graduate of the UCLA Anderson School of Management in Los Angeles and has a B.S. degree in engineering from Rutgers University with a minor in Business Administration.